Bill Glass Behind the Walls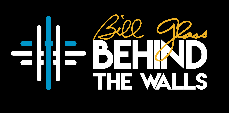 Henderson TX Day of Champions
Open to adult men and women.
September 8-9, 2023

These 1 1/2-day events are the mainstay of the Behind the Walls prison ministry. Programs featuring superstar athletes, entertainers and various other attractions draw the inmates out so that they can hear the gospel of Christ. On Friday night we will attend an Equip & Ignite event near the ministry location. Training is provided to first-time Teammates. When registering, be sure you select "Calvary Midlothian" as your group.
Registration is required. This event will fill up soon-REGISTER TODAY! Register HERE.
For more information contact Jody Kennedy or visit BehindtheWalls.com.
Samaritan's Purse Operation Christmas Child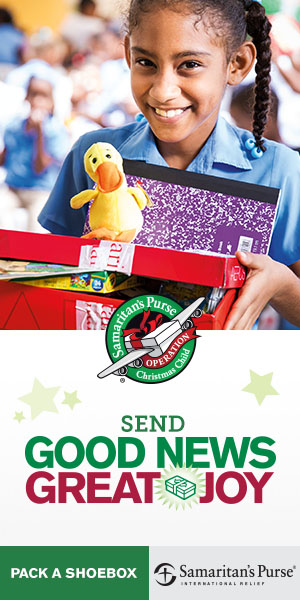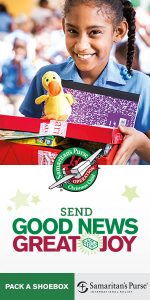 Calvary family, bring your donation of new items to the church and drop them in the box in the foyer. In November we will hold a packing party to fill more than 120 shoeboxes. See the list of requested items and the schedule, click HERE.
Each year Samaritan's Purse Operation Christmas Child provides millions of shoebox gifts to children in more than 100 countries. Each shoebox represents a gospel opportunity for the child and the entire family. Calvary Baptist Church joyfully packs shoeboxes that are then sent to provide a gospel message to children and families.
To learn more about this amazing ministry, click on the photo.
Supporting the Gospel in Ghana
For more than 18 years Calvary has been a part of spreading the gospel to the people of Ghana on the continent of Africa through the diligent work of Kwame Boahene.