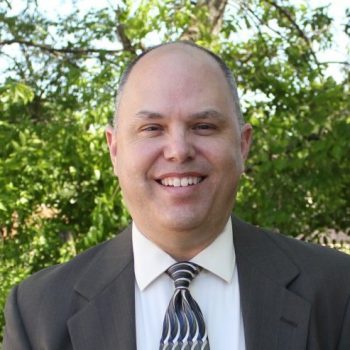 My wife, Misty and I are natives of South Carolina. We have been married for more than 30 years and are former homeschool parents. We have one son, Grant, who is currently in college and Misty is a nurse at an elementary school.
I accepted Christ as my Savior at the age of 8 and was called to the ministry in 1987 and 1989. Yes, twice. I told Him no the first time and  that didn't work out too well.  I received a B.A. in Administration from the University of South Carolina. Following God's direction, Misty and I relocated to Texas in 1993.  In December of 1998 I received Masters of Communication and Masters of Education degrees from Southwestern Baptist Theological Seminary.
During and after seminary, I had the privilege of serving churches in Azle and Rendon, TX. Then God took me on an unexpected turn and I spent the next 12 years working in the oil and gas business with  Alpha Oil Tools/Weatherford International. I went back into full time ministry in 2016, joining Strong Marriages to oversee the business and operations of the ministry. Today I have the privilege of serving bi-vocationally as Pastor of this awesome church while working as a Distribution Center Manager.